Research
One on One Reference Help
We welcome you to contact us and make an appointment for an eBook lesson, help with a homework assignment or research project, or assistance searching our electronic databases! Email graftonlibrary.ma@gmail.com or call 508-839-4649 x 1102 to schedule a session.
Online & Digital Resources
Registered borrowers of the Grafton Public Library may use any of many online databases provided by the Massachusetts Board of Library Commissioners, C/W MARS, and the Massachusetts Library System. If you are outside the library you should have direct access except where noted; just click the database name. Please use the "log in outside the library" link where one is provided, or follow the instructions.
If you are asked for a login or password, please enter your library barcode number.
Digital Books, Movies, Music, & Images

Language Learning
Just for Kids

Access BookfFLIX from home (library card required)
ScienceFLIX from home (library card required)
Genealogy Resources

Newspapers
Novelist Reader's Advisory Service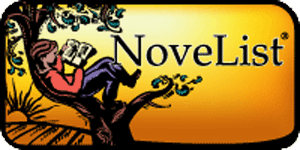 Gale Collection of Research Databases
Encyclopedias