Teen Program: Perler Pets
When:
February 20, 2014 @ 6:00 pm – 7:30 pm
Contact:
Allison Cusher, Teen Librarian
E-mail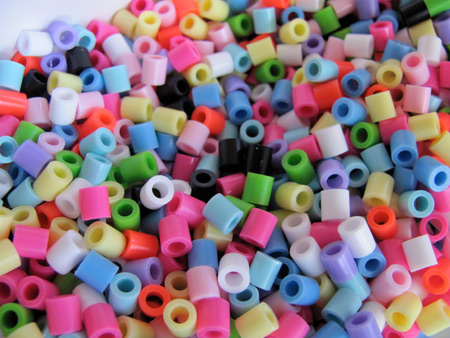 Celebrate Love Your Pet Day by creating your pet or your dream pet out of Perler beads. Don't forget to bring in a photo of your pet to work from.
This free program is for teens in grades 6-12. Registration is required. Sign up in the library or by emailing the teen librarian.